You are here:
Logistics
Logistics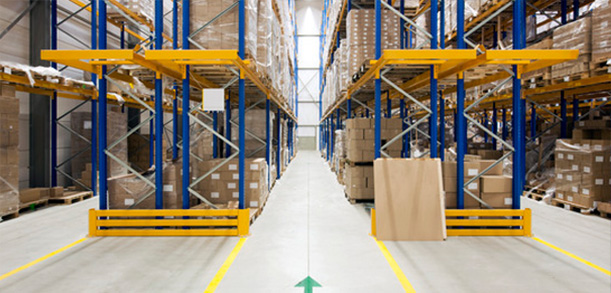 Third party logistics, outsourcing, distribution, warehousing and packing to mention some services that give cost reductions for our clients
Warehousing
Your choice for warehousing depends on various factors, such as flexible storage solutions and temporary overflows. We can offer diverse warehouse solutions which gives you the possibility to reduce supply chain costs.
Buyers Console
Based on business rules to maximize container utilization
Bonded & customs approved export warehouses
Value-added services including packing, labeling, kitting
Cargo Insurance
As authorized to offer cargo insurance's we can supply a competitive alternative for our clients.
Trucking
Offering door to door trucking services with guarantee