You are here:
Project Logistics
Project Logistics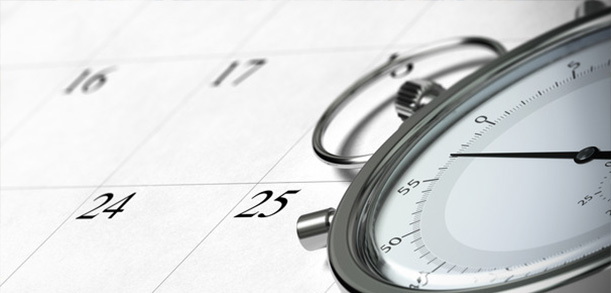 Rigorous, detailed planning. Superior execution. And hands-on control. Key elements of successful project logistics. It demands the best.
We handle from the simple to the most complex. Specialized lifts, oversized cargo, multimodal shipments and customized logistics.
Ocean vessel charters
We charter part and full vessels for a wide range of project commodities shipping worldwide to allow our client to meet their obligations. Our skilled, experienced staff negotiates booking note terms and conditions that protect your interests and mitigate your risk. We identify the specific vessel requirements, book the appropriate space with an approved stow-plan and identify expected port rotation en route.
Aircraft charters
Some project freight can't wait. Transporting materials by aircraft charter can help you maintain your construction schedules or prevent production shutdowns, plus avoid late penalties or contractual liquidated damages. Our staff negotiates comprehensive chartering agreements for urgent cargo shipments via various aircraft types, including 747 freighters, Antonov AN124 aircraft, and provides critical support.